When you decide to build a startup, you need to solve a big problem.

Now that I'm on my third rodeo and have had my "come to Jesus" moment, I'm more aware of the global issues concerning our emotional health and well-being and trying to solve a bigger problem.

You can read my articles "How Thrive Inspired Me to Create a Startup" and "Starting Over and Starting Up with Thrive" about my startup life in the Huffington Post.


---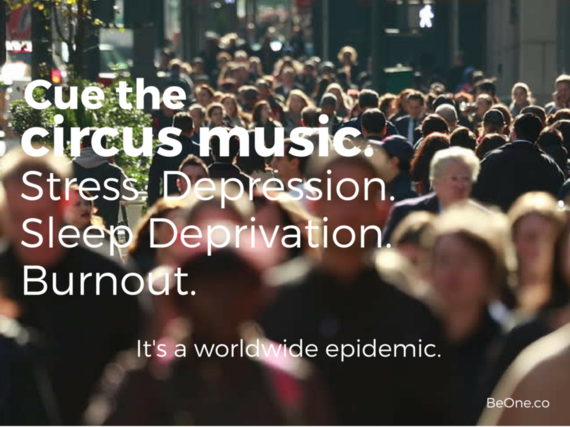 The following statistics can be found in
Thrive: The Third Metric to Redefining Success and Creating a Life of Well-Being, Wisdom, and Wonder
by Arianna Huffington, which I suggest as recommended reading for entrepreneurs, business owners and all of Corporate America.
More than 22 million people in the US are using illegal drugs, more than 12 million people are using painkillers without a medical reason, and almost 9 million people need prescription sleep aids to go to sleep.
The percentage of adults taking antidepressants has gone up 400% since 1988.
Prescriptions for antidepressants in the UK have gone up 495% since 1991. In Europe, the use of antidepressants from 1995 to 2009 has gone up nearly 20% each year.
According to a Harvard Medical School study, 96% of leaders said they felt burned out.
According the American Psychological Association, the millennial generation is at the top of the charts for stress levels, more so than baby boomers or matures (over 67).
Over 30% of people in the US and UK are not getting enough sleep.
According to a study from the Walter Reed Army Institute of Research, sleep deprivation reduces our emotional intelligence, self-regard, assertiveness, sense of independence, empathy towards others, the quality of our interpersonal relationships, positive thinking, and impulse control.
The latest science proves that increased stress and burnout have huge consequences for both our personal health and healthcare system.
The Benson-Henry Institute for Mind Body Medicine at Massachusetts General Hospital estimates that 60 to 90 percent of doctor visits are stress-related condition.
This is a
big problem.
You may have a story that plays out like this.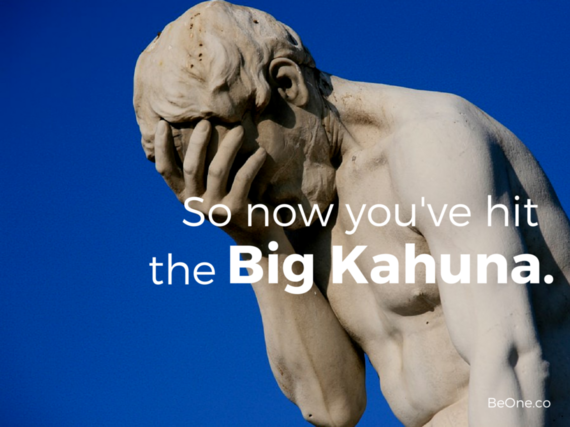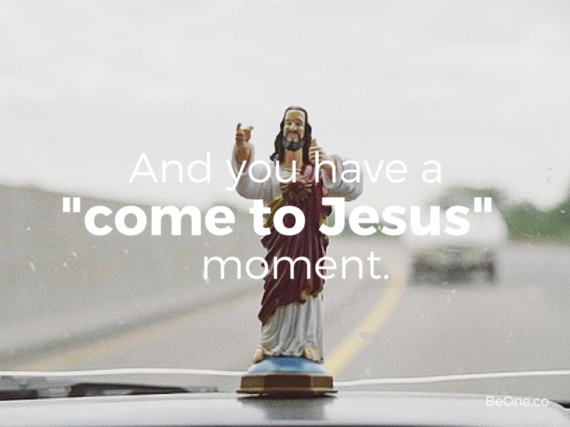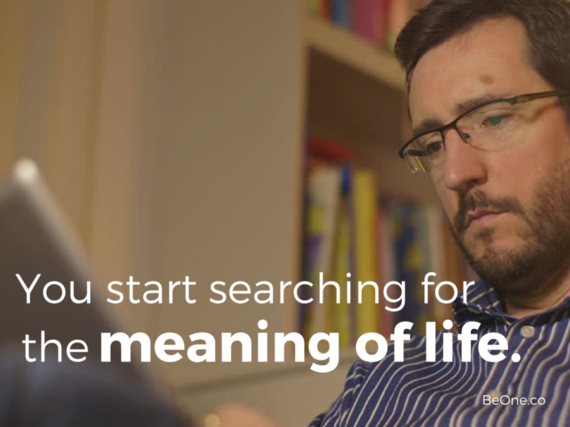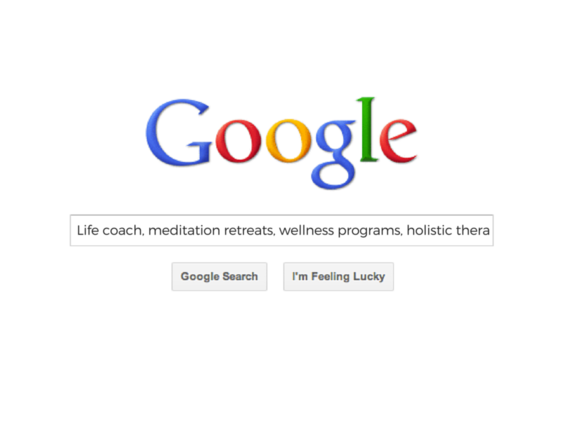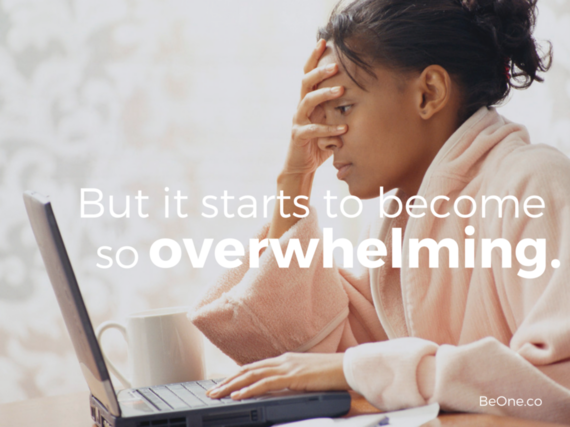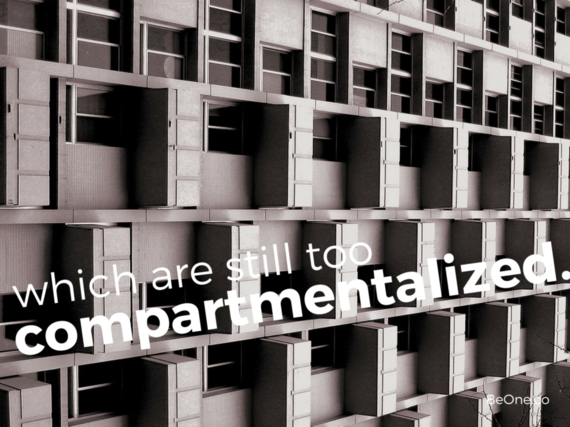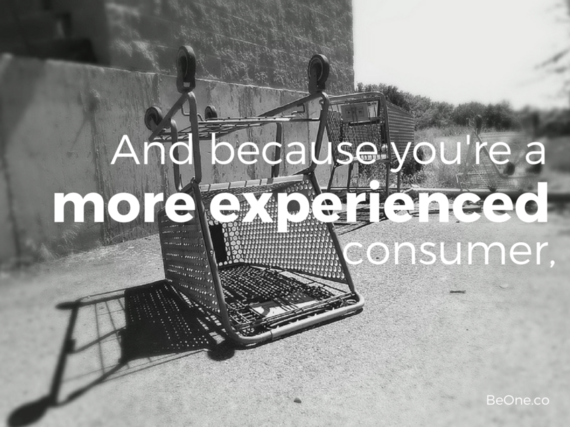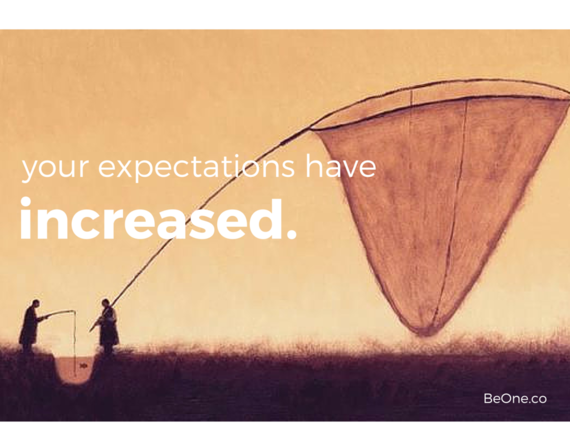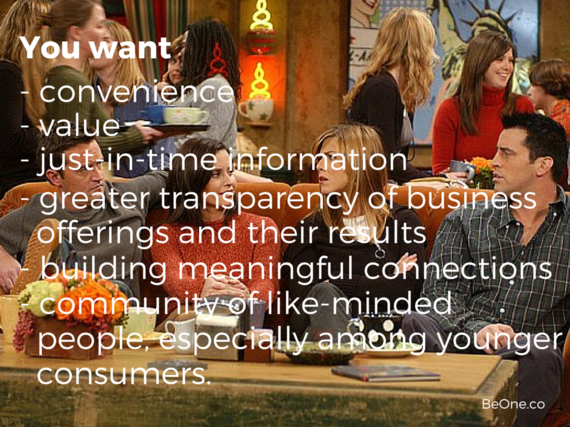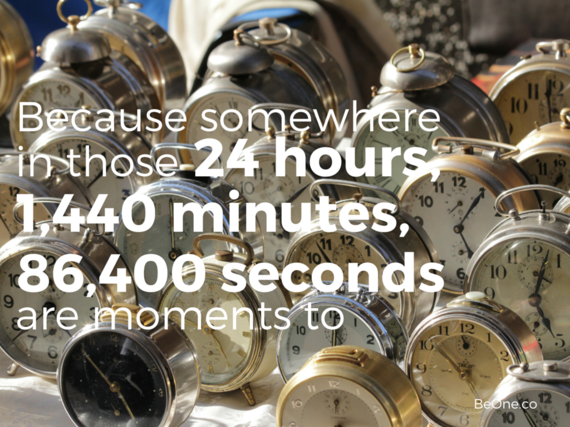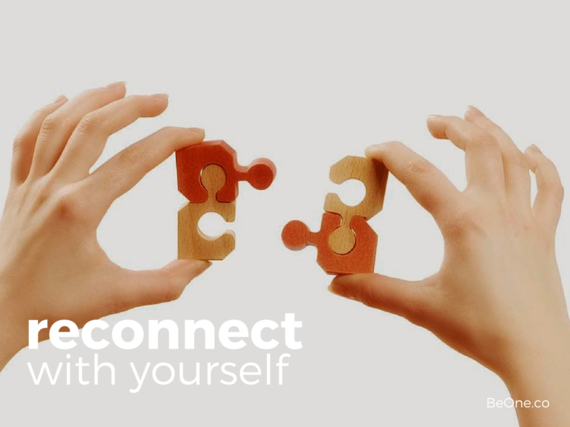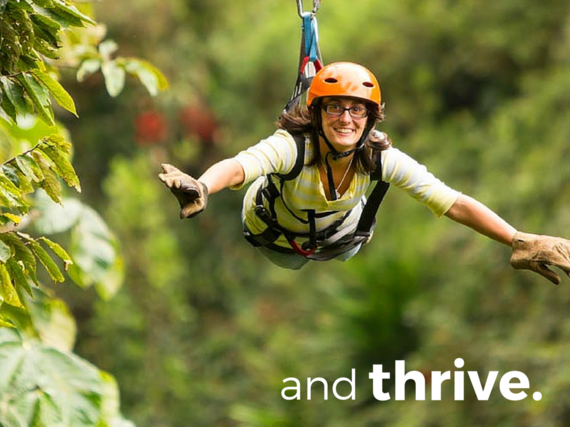 View the full slideshare:
What problem are you solving?
The wellness industry is a $3.4 trillion global industry, which is 3x larger than Big Pharma.
There are countless directories, associations, organizations, booking platforms, and apps to source wellness practitioners, classes, workshops, products, retreats and programs that it's enough to make your head spin.
And then we all have a story.
By sharing stories that inspire and motivate us to revealing our own challenges and struggles, we can awaken our innermost self and help empower, enrich, educate and heal individuals who are on a quest for personal and spiritual fulfillment.
Today most people are caught up in what's going on around them instead of what's going on inside them.
When we become One, we not only create a positive change within our own life, but we begin to create the ripple effect that can be profound on so many levels in the lives of others around us.
And yes there are peer-to-peer apps for that too.
Have I set out to solve a big problem? You tell me.
As a founder, I know my story can speak volumes.
Do you want to help me create the platform to bring healing to this world?
---
Here are a few of my latest articles:
5 Daily Tips to Help you Thrive
Rediscover and Reconnect So You Can Thrive
Reconnecting With the True Essence of Your Being Again
Jennifer Taormina
is a social entrepreneur and global wellness advocate helping people learn how to BeOne and
Thrive
. She is a native Texan who has a fierce passion and uncompromising work ethic. Through her stories, she hopes to inspire, motive, empower, enrich and help heal individuals who are a quest for personal and spiritual fulfillment.
You can check out BeOne on AngelList and learn more about Jennifer on About.me.
-- This feed and its contents are the property of The Huffington Post, and use is subject to our terms. It may be used for personal consumption, but may not be distributed on a website.